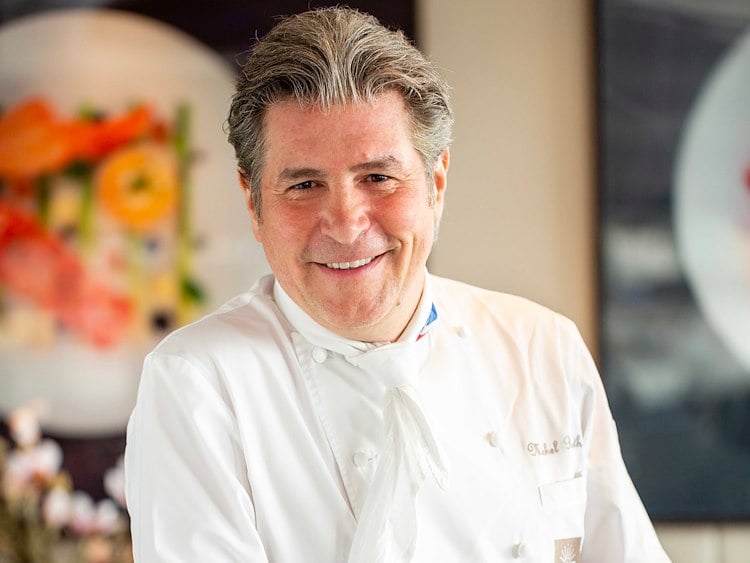 Chef Michel Roth
Michel Roth is one of France's top award-winning Chefs having won some of the most prestigious competition of haute cuisine In 1985, he won the Pierre Taittinger International Culinary Prize, before receiving the highest award, the « Bocuse d'Or », and the title of « Meilleur Ouvrier de France » in 1991. In addition, on the 14th of July 2006, Mr Roth was named «Chevalier de l'Ordre de la Légion d'Honneur». Always looking towards the future, Chef Michel Roth is now the inspiration for the next generation of chefs, being one of the seven Bocuse d'Or winners currently certified in France. He is also member of the jury for the Swiss Bocuse d'Or and is member of the Grandes Tables de Suisse.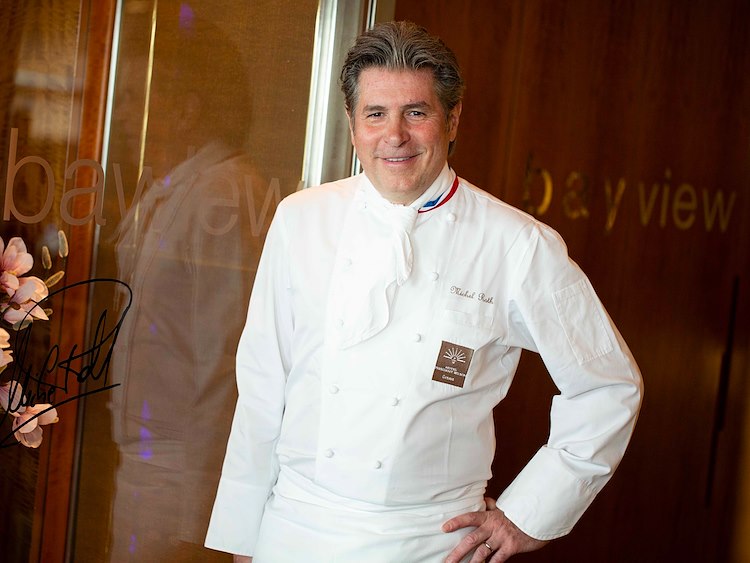 His Debut In Cooking
Born in 1959 at Sarreguemines in Moselle (France), Michel Roth grew up around traditional dishes from Lorraine region, often shared around convivial family dinners. At a very young age, he already liked these moments when in the kitchen, he started to learn cooking with his mother and his grandmother. Seeing the passion of his young son, his father quickly felt he was meant to be a chef. At the age of 15 years old, Michel Roth decided to go ahead with a cooking apprenticeship. He started his training in some of the finest restaurants of the Alsace region and quickly gained valuable work experience until he won the title of « Meilleur Apprenti de France » in 1977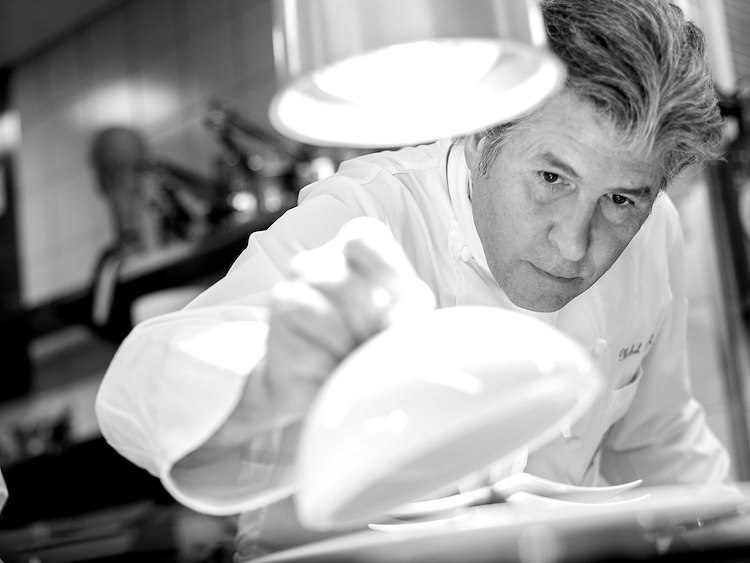 A Solid Experience
He continued to climb the ladder by working alongside the French Master Chef Charles Herman, then worked as the Second Commis-Chef at the renowned restaurant Ledoyen, before rejoining Guy Legay in 1981 at the illustrious restaurant L'Espadon, in the famous Palace on the Place Vendôme in Paris. 18 years later, he set out on a new adventure as Executive Chef at the René Lasserre restaurant. In 2001, he seized the opportunity to run the kitchens of the restaurant L'Espadon by being appointed Chef and then returned to the luxury Parisian Palace. This important decision will be a watershed in the chef's career as he will be awarded with 2 Michelin stars in 2009.